How to Dress Like the French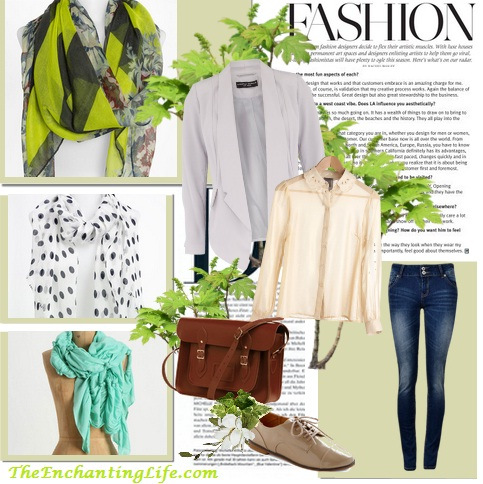 I've always heard that, in general, the United States is a solid FIVE years behind France in their fashion. Five years is a long time! That means that they are probably not still shoving their baggy sweat pants into their furry Ugg boots. What's that? That was never in fashion? Then please, someone tell those girls they look ridiculous.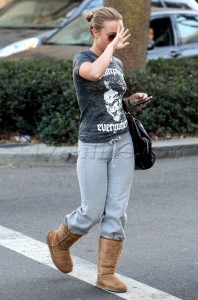 Now I'm not sure if the gap is really five years anymore with the help of social media and globalization but even if Europe is just one year ahead of us, we can still use it to our advantage. Have you ever decided to splurge and buy an item that was a little out of your budget because it was  "so fashionable" and after wearing it two times it's out of fashion again? Well what if you started looking at what the French are wearing and started incorporating those items into your wardrobe? In no time you would be labeled the "tend setter" of the town and your clothing would be in fashion for a longer period of time!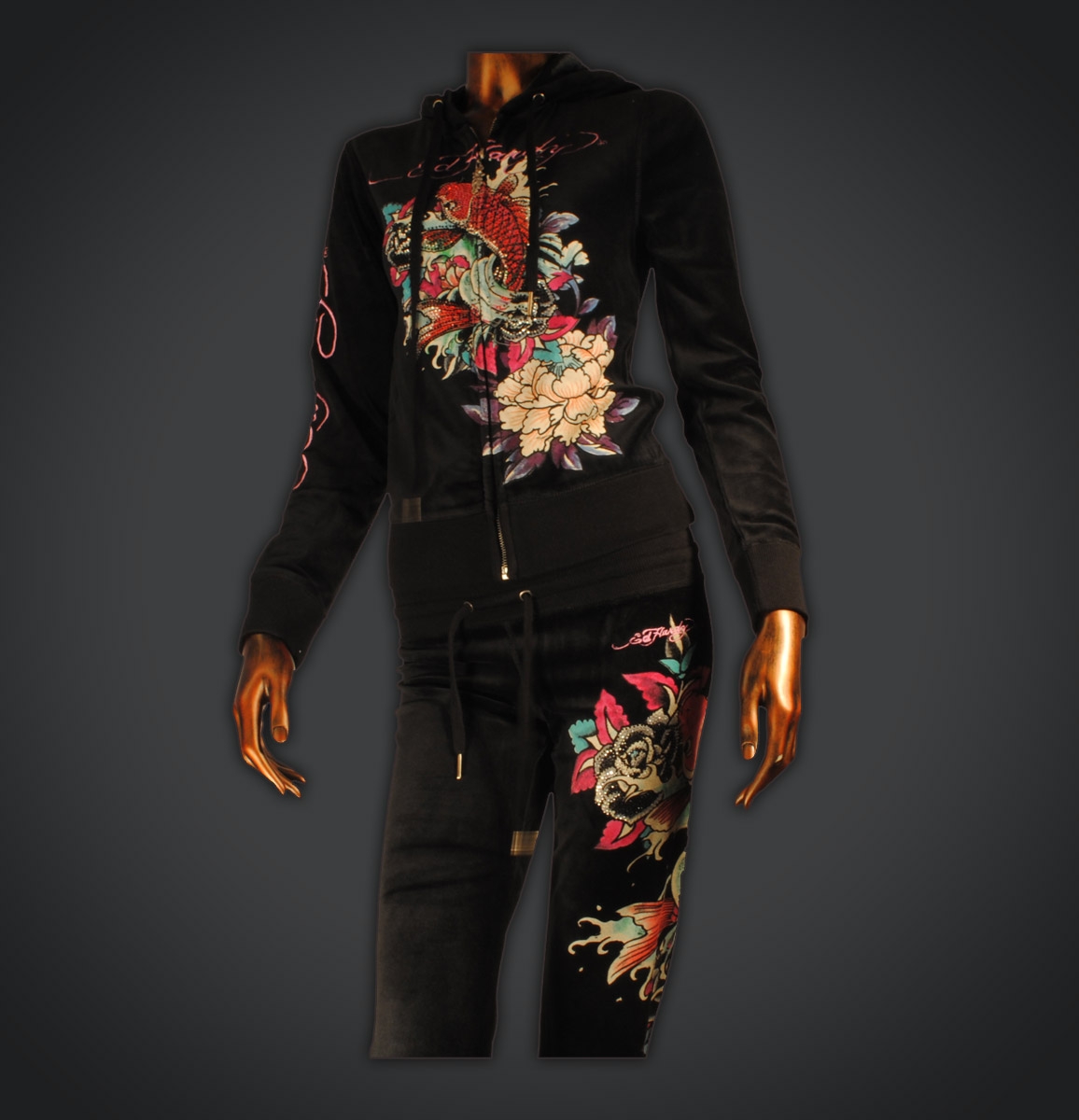 The Black and White Stripe
The last post, 
French Decor
, had 3 French themes that you can incorporate into your home. But what about your wardrobe? I'll show you how to use the same techniques in your fashion.
First, the bold and beautiful, black and white stripes.
When you have a bold print like black and white stripes, there is a fine line between chic and obnoxious. To avoid the latter, try to only incorporate one bright color and no other patterns.
Lauren Conrad (below) shows how to casually rock the black/white stripes. To dress it up a bit, pair a black/white striped cardigan with any colored pants (green, mint, red, pink.. the possibilities are endless!) and some cute Chanel-inspired ballet flats.
Here's where you can find the above: (ROMWE Striped Cardigan: $44.99, H&M Ballet Flats: $14.99, Hollister Pants: $34.65, ModCloth Lace Top: $49.99)
The French Feminine
"French Feminine" style can be achieved by following the same basic principals of the house decor,  "jeweled chandeliers, tufted upholstery, delicate rococo furniture, and cameos. Textiles that drape well and are soft." You can do the same in your wardrobe by wearing jeweled chandelier earrings, tufted handbags (think Chanel clutches), delicate bead work and embroidery, and cameo jewelry.
The fabrics should still drape well and be comfortable and soft. Whites, creams, pale pinks, and soft grays paired with silver or gold jewelry will make the look flawless.
ShopRuche Dress: $36.99, H&M Blazer: $29.99, Cameo Earrings: $11.99, Lauren Conrad Ring: $12.00
The Fabby Chic
Now how about shabby chic fashion? Can "shabby" be a good thing when it comes to clothes? Well maybe we should call it something else.. fabby chic? Rustic elegance?
Oasis Dress: $25.00, Modcloth Boots: $64.99, Forever 21 Necklace: $8.80, Forever 21 Denim Jacket: $28.90
To add a shabby chic style to your wardrobe, stick with pale colors like pale mints, pinks, and creams; neons and bright colors don't belong here. Chose fabrics that are light and airy or comfortable cottons with a delicate flower print. Elements of that 
"rustic" 
feel can be achieved with some brown riding boots and a burlap inspired clutch
, both of which are right on trend for fall. Add your favorite piece of vintage jewelry to perfect the look and you will be looking not too shabby my friend!

Images are from my Pinterest here and the collages were made by me on Polyvore