There's nothing better than a fresh batch of creamy guacamole, but it can be really difficult (and time consuming) to find the perfect recipe  that makes your tastebuds sing. Well look no further. Jesse and I have been tediously working on finding the perfect guacamole recipe since avocados are in their perfect season right now. This recipe is so simple and you can throw it all together in just a matter of minutes!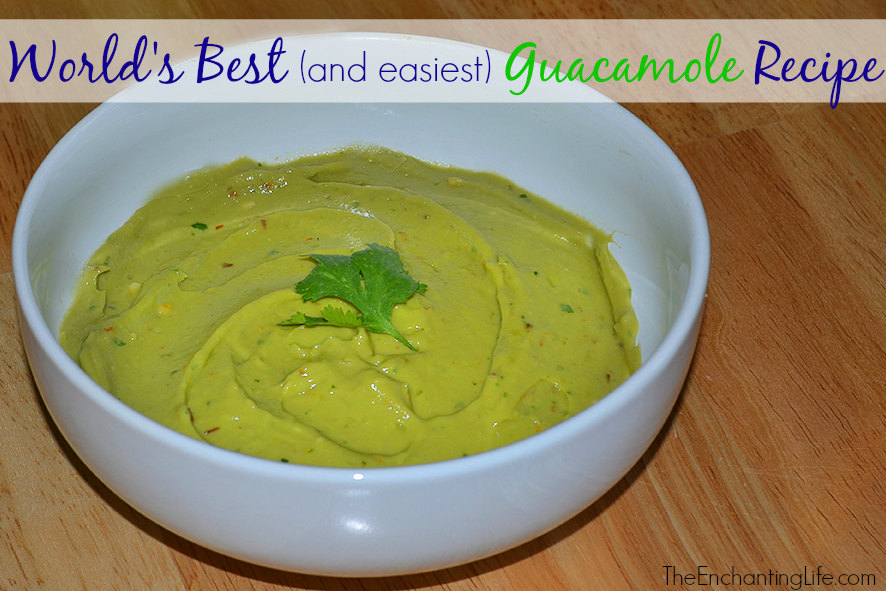 This has pretty much been a daily snack in our household and we are literally fighting each other to get the last of the guac out of the bowl.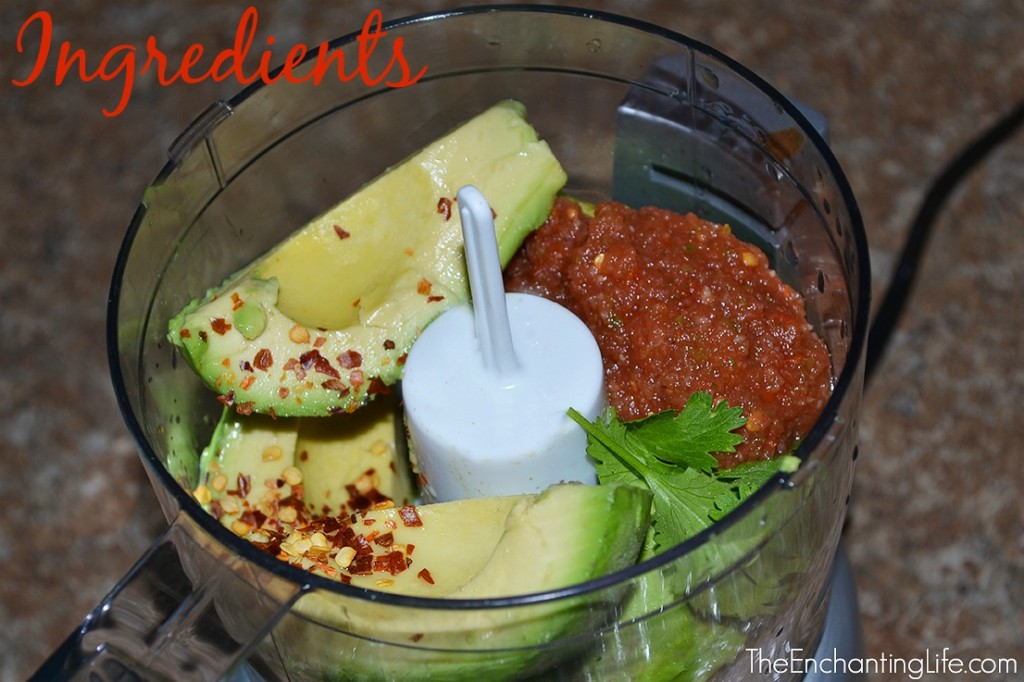 Ingredients to Serve 2 (I usually double the recipe to save some for later):
1 Avocado (pitted & pealed)
2 Spoonfuls of my On The Border Salsa (other salsa is fine too.. but I can't guarantee it will be "The World's Best Guacamole" still)
4 Cilantro Leaves
1 tsp Crushed Red Pepper
1/2 tsp Onion Powder 
1/2 tsp Garlic Powder
1/2 tsp Salt 
1/2 tsp lime juice
Throw all the ingredients together in a food processor and blend to your liking. You could also use a immersion blender or regular blender if needed. This recipe is really easy to adapt and make in a pinch. You don't really need to measure out all the spices, I just do a few shakes here and there. I can have a fresh batch of guacamole done and ready to serve in about 2 minutes (but I have had some a lot of practice).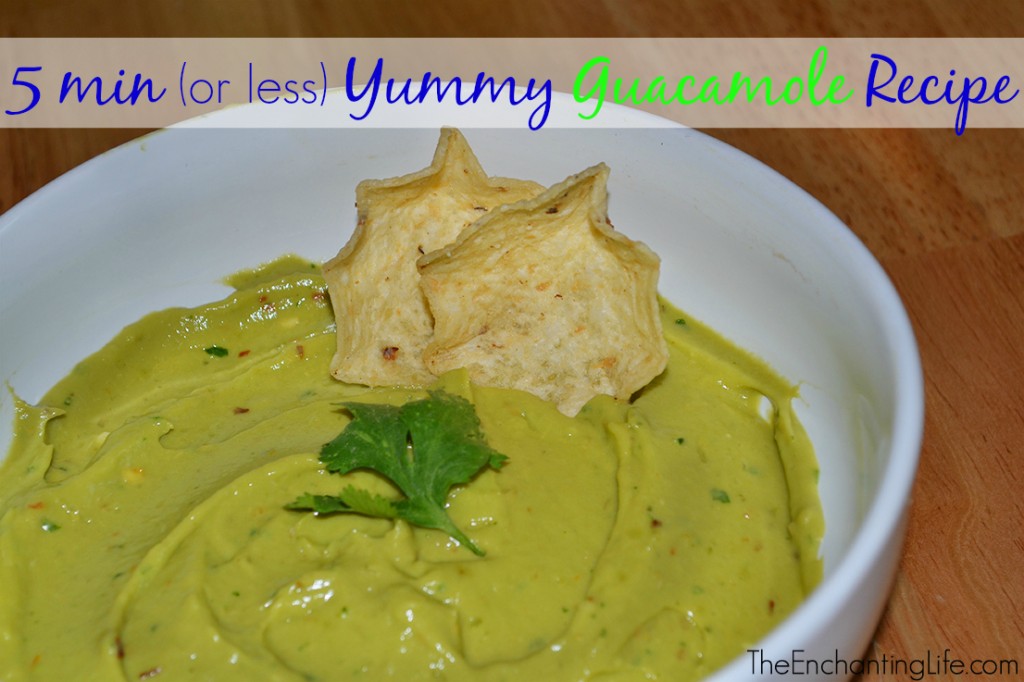 Serve the guacamole with tortilla chips, carrots, celery, or other veggies. I also like to use it as a spread on my sandwiches/wraps to replace mayo!
I hope you will give it a try and tell me if you think it deserves the tittle "World's Best Guacamole" – remember the secret ingredient is my On The Border Salsa, which you should already have a batch made in your fridge 😉