I have been needing a new sofa in my life for years now. I'm still using the miniature sectional I fit in my little 1-bedroom apartment from my college days..  it was $400 and became a lumpy turd its first month of ownership. As an interior designer I know the sofa is one of the most import pieces in the house, especially since it's the first thing that greets guests as they walk into our house yet I am  in love with so many different styles that I have had trouble deciding what style my living room would take on. After years of debating, I have figured out what sofa I will have and to hold from this day forward, for better for worse, for richer for poorer, in sickness and in health, to love and to cherish, till death us do part.. the Chesterfield sofa. Such a dapper and classic fellow who has stolen my heart!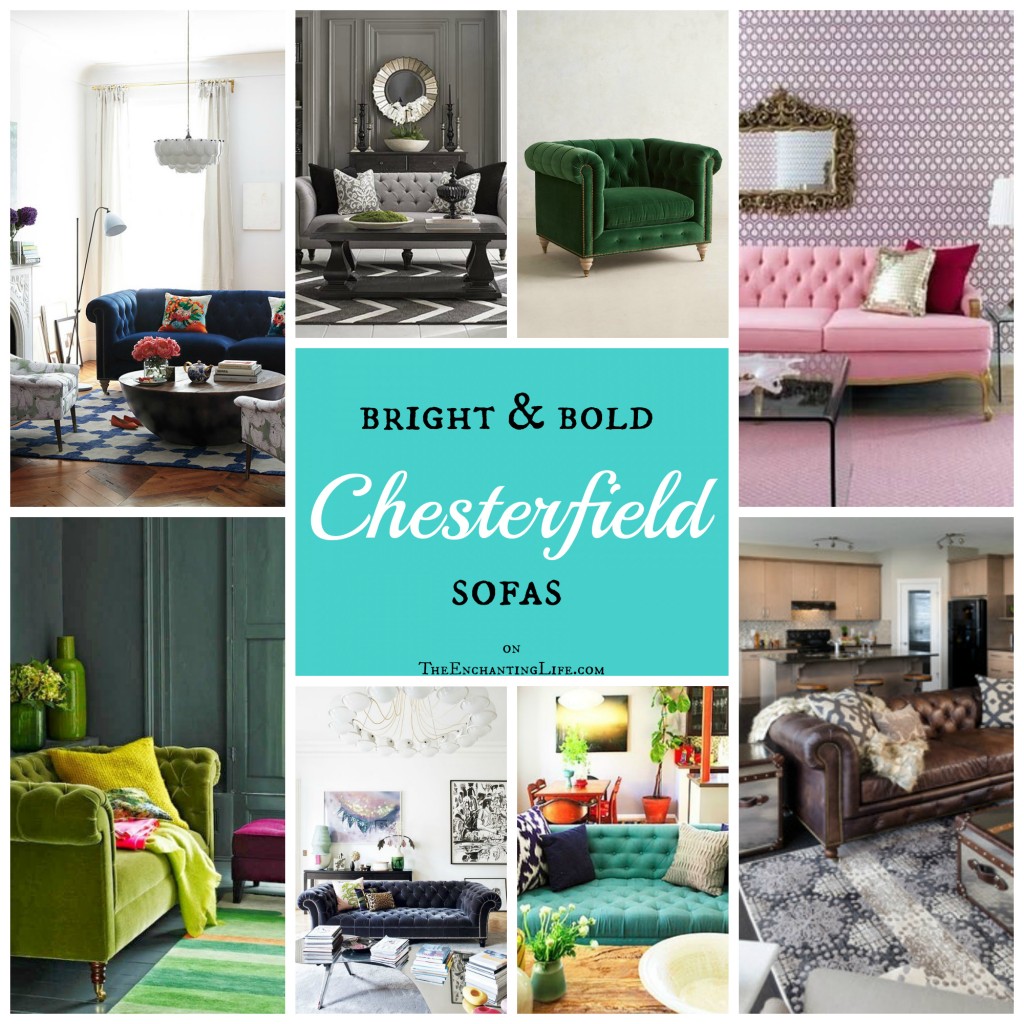 Now comes the tricky part.. deciding its color. Do I go with a classic neutral or dive right in and fully commit to a bright color? I've put together a few of my favorite rooms featuring my tufted dreamboat (and a few tuxedo style sofas too). I would love to hear your opinion on what color you're most drawn to!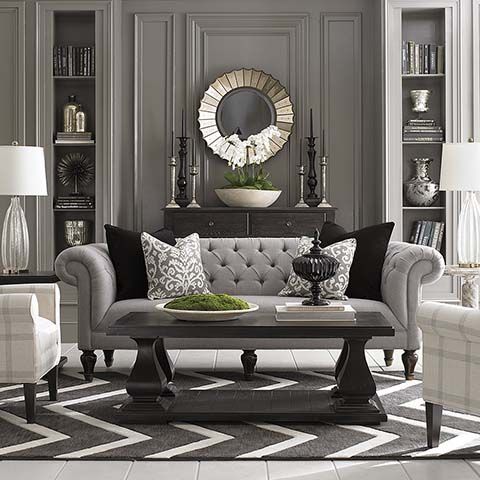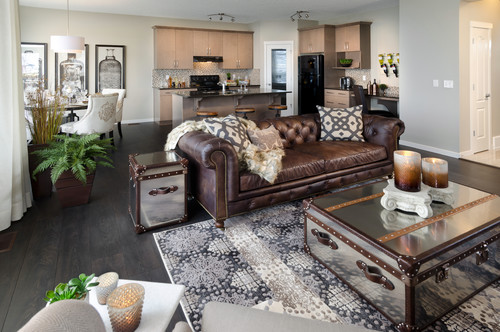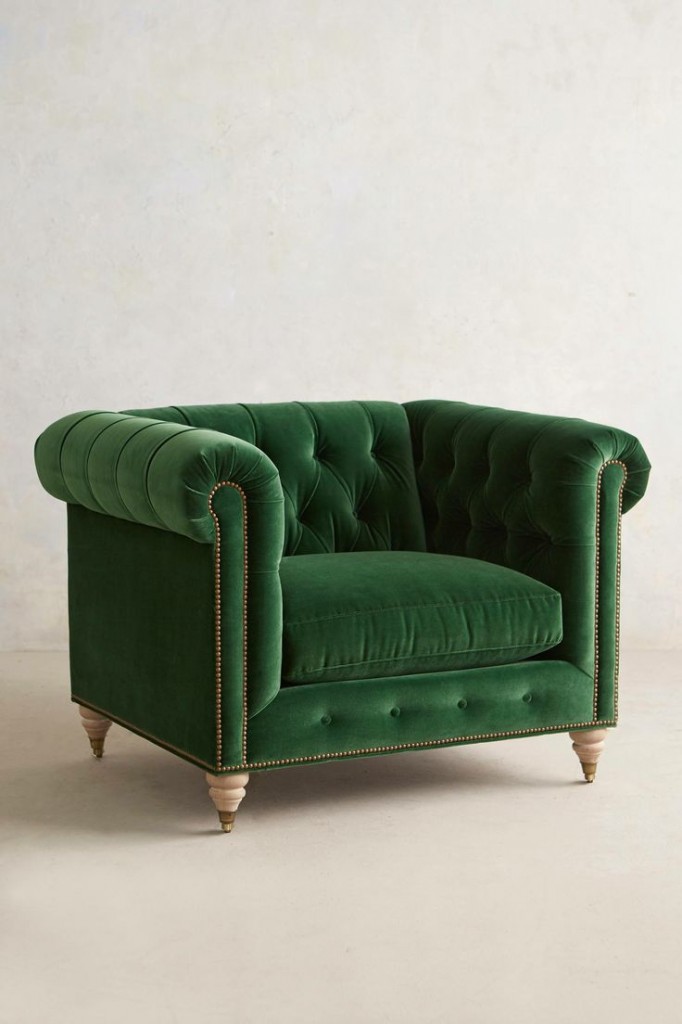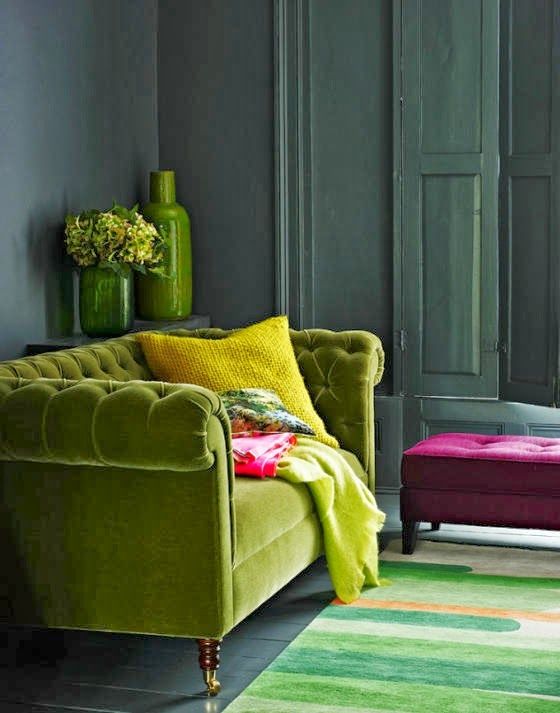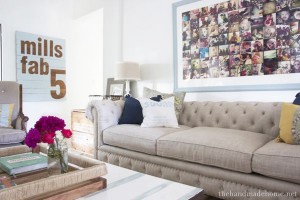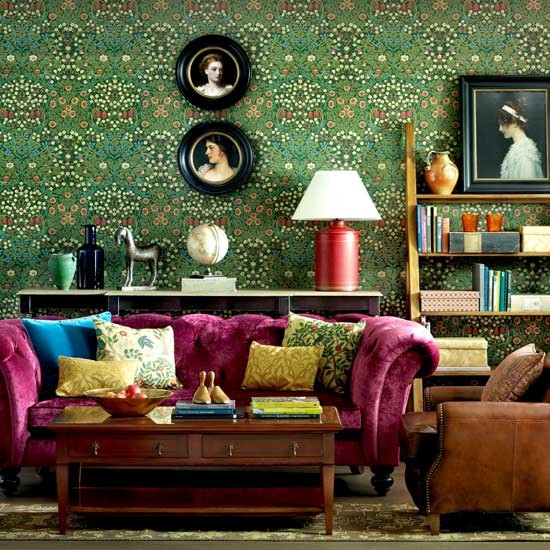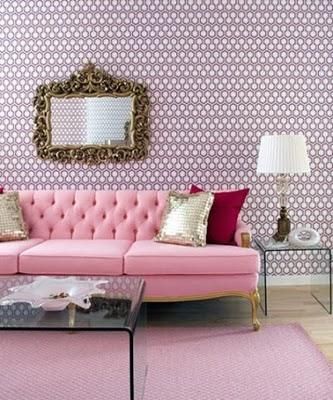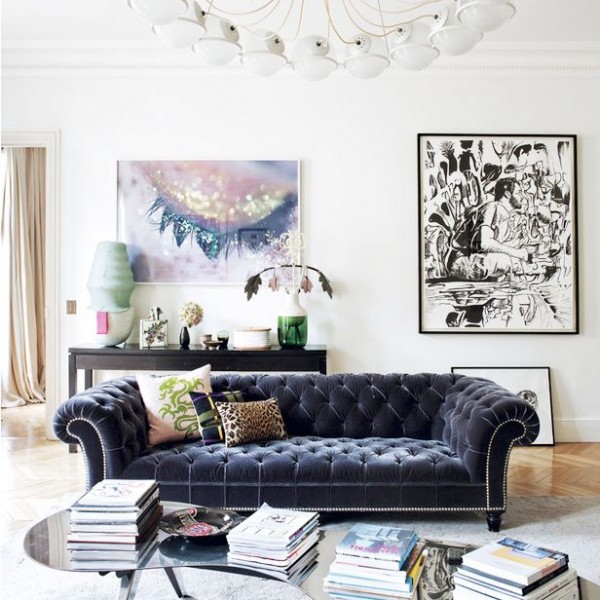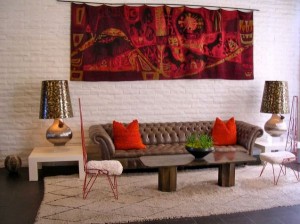 What do you think friends? Considering I may never part with this piece makes me think I should go with a neutral. I'm thinking a gray velvet with bright pops of color in my accessories. What are your thoughts?
XO,