Want to know my current obsession? Agate geodes used in interior design. Apparently I'm not the only one because it seems like every store has a new collection coming out that features some kind of  geode stone, print, or motif. Love it! Want to know what's even cooler? Real agate geodes are made from bubbles in volcanic rock which is pressurized over thousands of years.. talk about a cool back story.
Here are a few of my favorite pieces of geode stones for the home: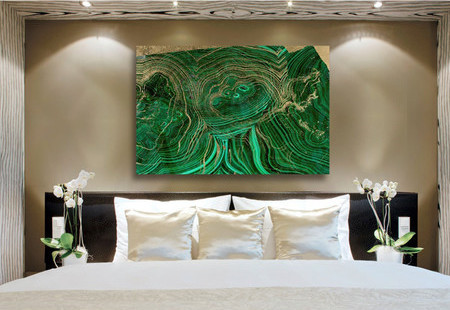 Joss & Main Emerald Agate Print: $84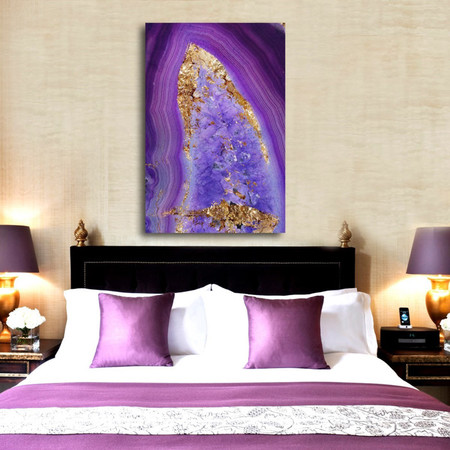 The Oliver Collection Purple Agate Print:$159
Times Two Design Lamps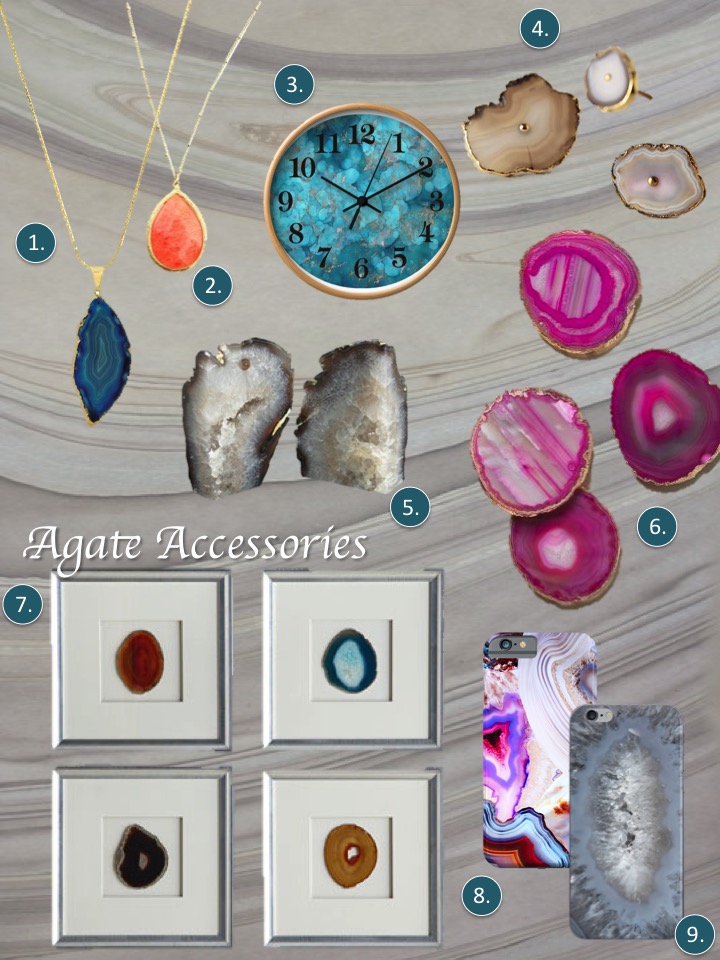 1. Blue Pendant: Amazon $30 // 2. Coral Pendant: Target $30 // 3. Wall Clock: Society6 $30 // 4. Geode Knob: Anthropologie $18 // 5. Gold Bookends: Amazon $35 // 6. Coster Set: Anthropologie $98 // 7. Framed Prints: Horchow $245/ea // 8. Colorful Phone Case: Society6 $35 // 9. White Phone Case: Society6 $15
If you don't want to pay $245 for a single framed agate (see item 7), you could buy a set of 10 Agates for $23 on Amazon and frame them yourselves!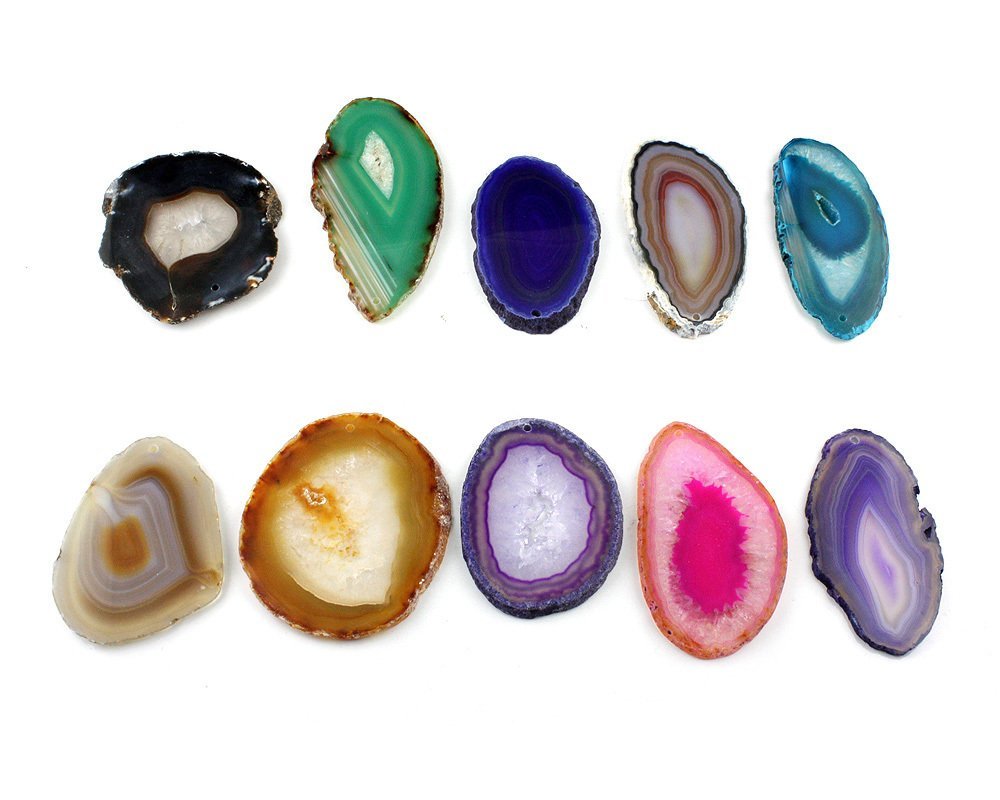 Here are a few home items I've picked up myself at Home Goods and TJ Maxx all for $15/ea (gotta love them!)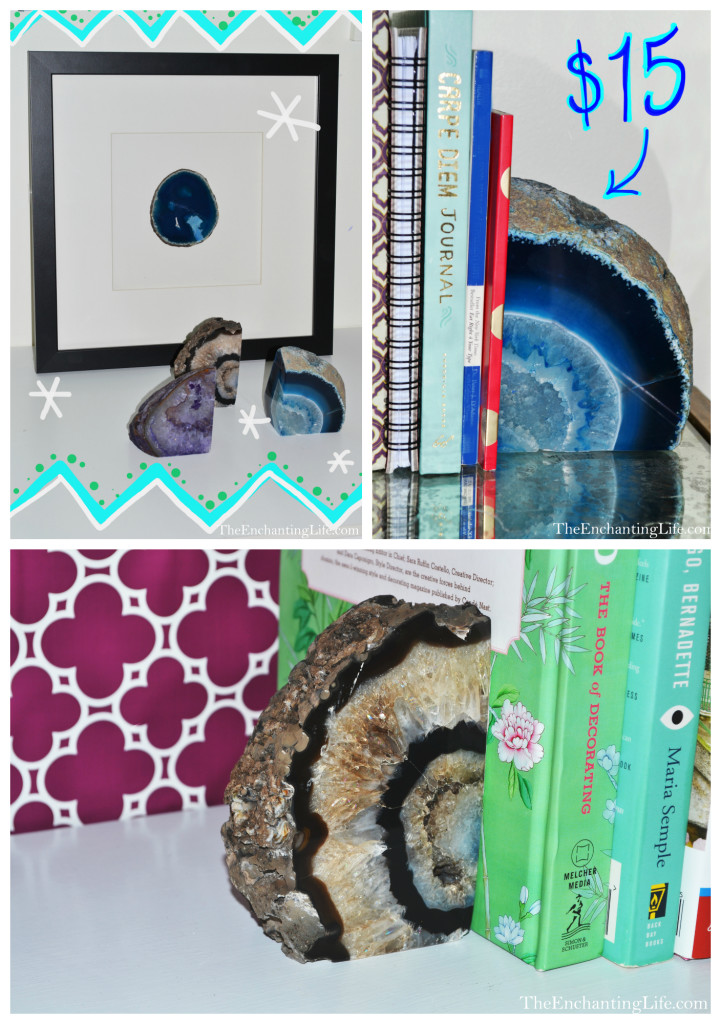 What do you think of the geode stones for the home trend? Have you incorporated any geodes into your home yet? If so, what did you buy?
As always have an enchanting week!
XO,