Hope you're all having a great St. Patrick's Day. I've had the day off and spent the day doing what I love best: sleeping in, going to Target, and lounging around. I of course had to enjoy a pot o' Lucky Charms to really celebrate my Irish heritage (don't let the dark hair fool ya!) I'm sure my ancestors would be proud.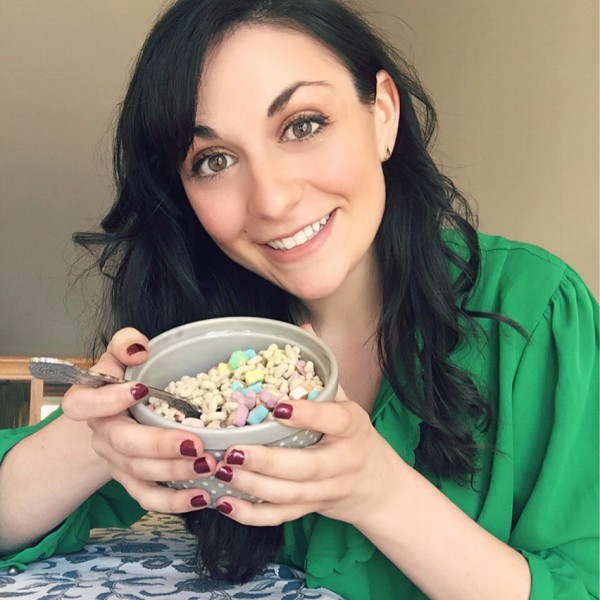 Seeing as I had to get dressed to go out to Target I figured I may as well dress the part for St. P's. I wore my green Anthropologie shamrock blouse which I'm pretty sure was made for this day. I can wear the shirt in October and people will tell me it looks like a St. Patrick's Day shirt.. thanks dude, feeling the love. I paired the top with my gold wishbone studs to bring me some good luck!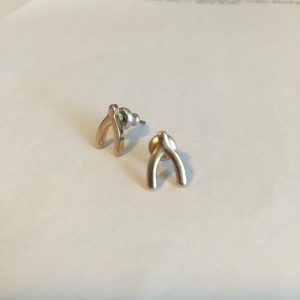 The wishbones must have worked because Target was ON POINT today. Seriously so much good stuff being put out for the spring and summer collections. Just look at all the bright colored totes. I'll take one in each color please!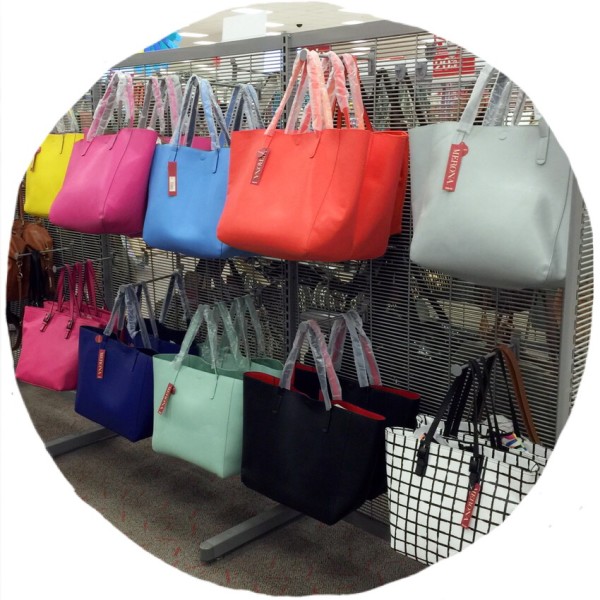 I'm obsessed with every single item from Threshold's new Oceanic collection. I wish I could find a place in my home for each of the items!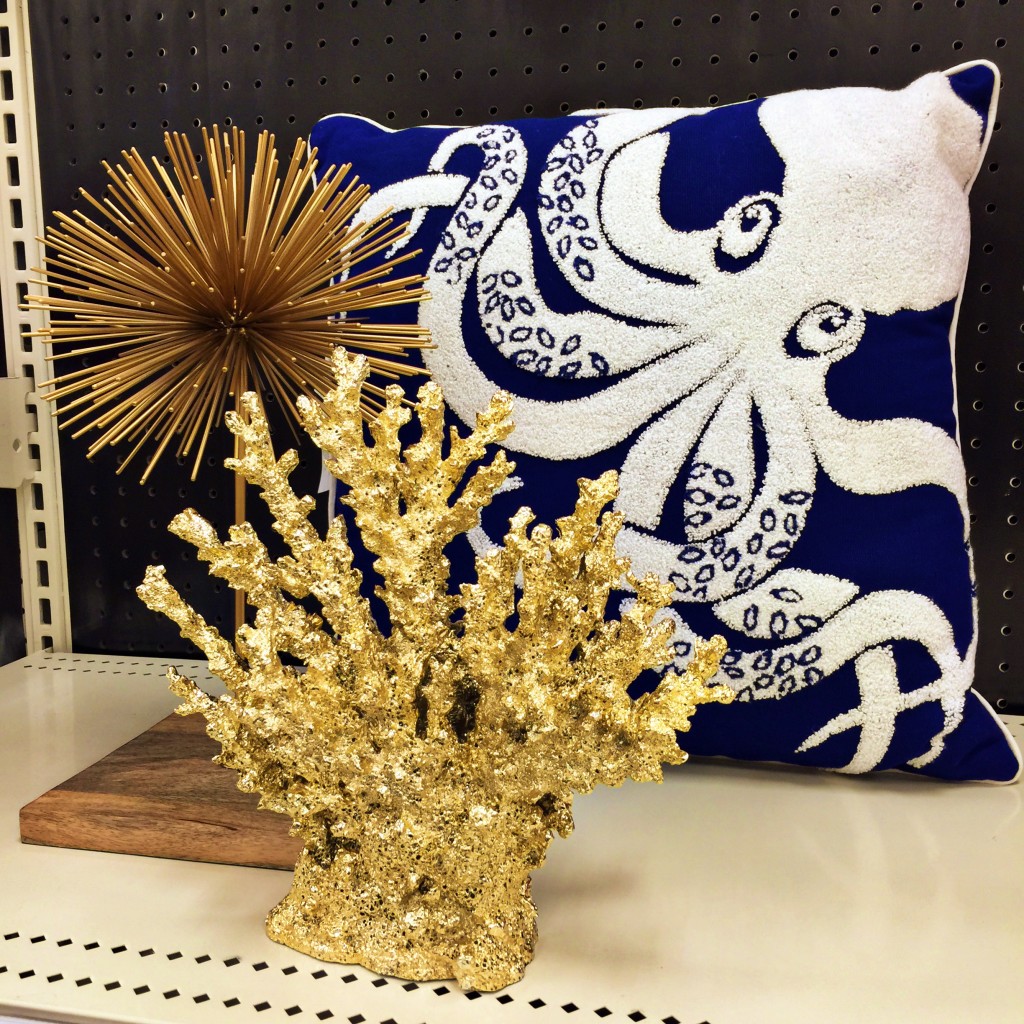 Of course I had to at least take home the sea urchin on the stand. I've seen it in several high design galleries for over $100. This little puppy was only $10 (plus if you order online, you'll get 10% off with code "SHAMROCK"). Apparently I have a problem because when I brought the urchin home I soon realized I now have a family of 6 urchins around the house.. they're procreating I swear, I have no other explanation as to how I've gotten this many!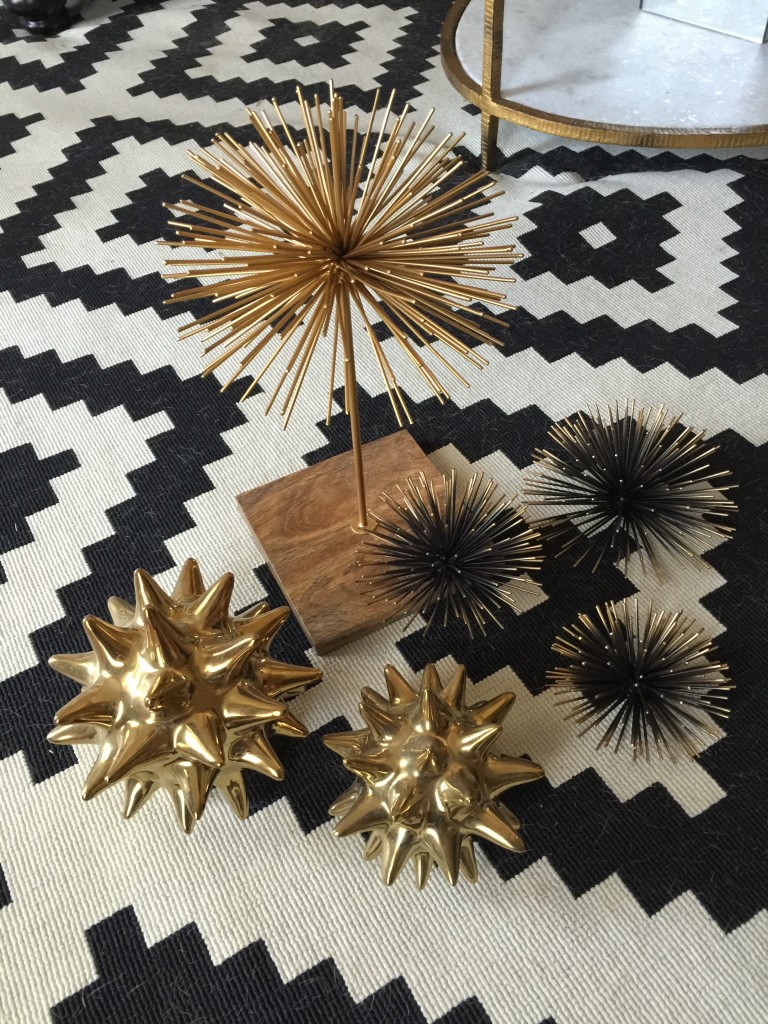 As you can see, not much of an exciting St. Patty's but at least I will finish the day right with a bowl of Pistachio gelato. Italy's close to Ireland right? Well hey, at least it's green.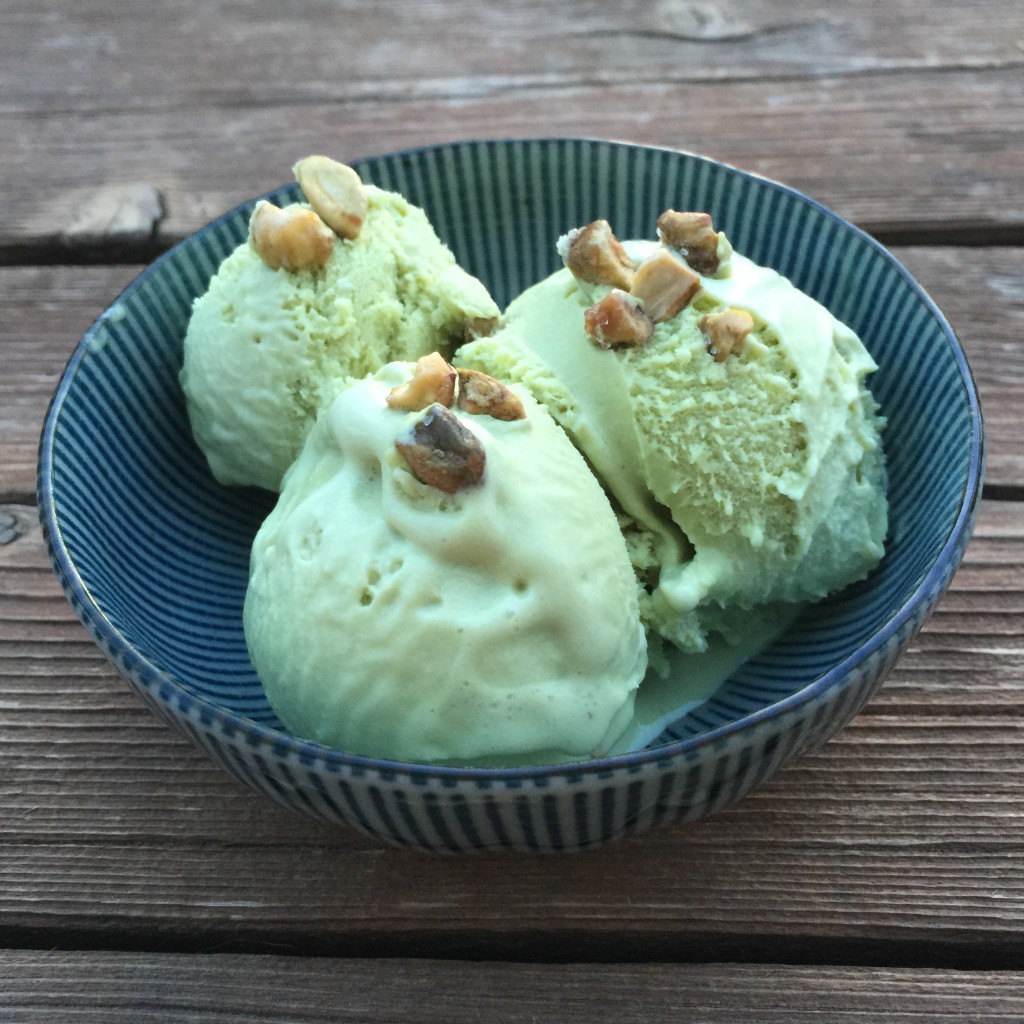 Hope you're having a great St. Patty's day and have done something to bring you a little extra luck!
XO,